Global Merchant Marine
Global Merchant Marine (GMM) was established in 2014 as an affiliate of Global Investment Holding (registered as "Global Gemicilik ve Nakliyat Hizmetleri A.Ş.") with the ambition of taking advantage of the down turn in the cyclical Dry Bulk sector after the financial crisis, thru acquiring Dry Bulk vessels either by ownership and thru long-term Time Charter agreements. However, the slump in the Dry Bulk Sector has been persistent and we've been patient, waiting for the right timing.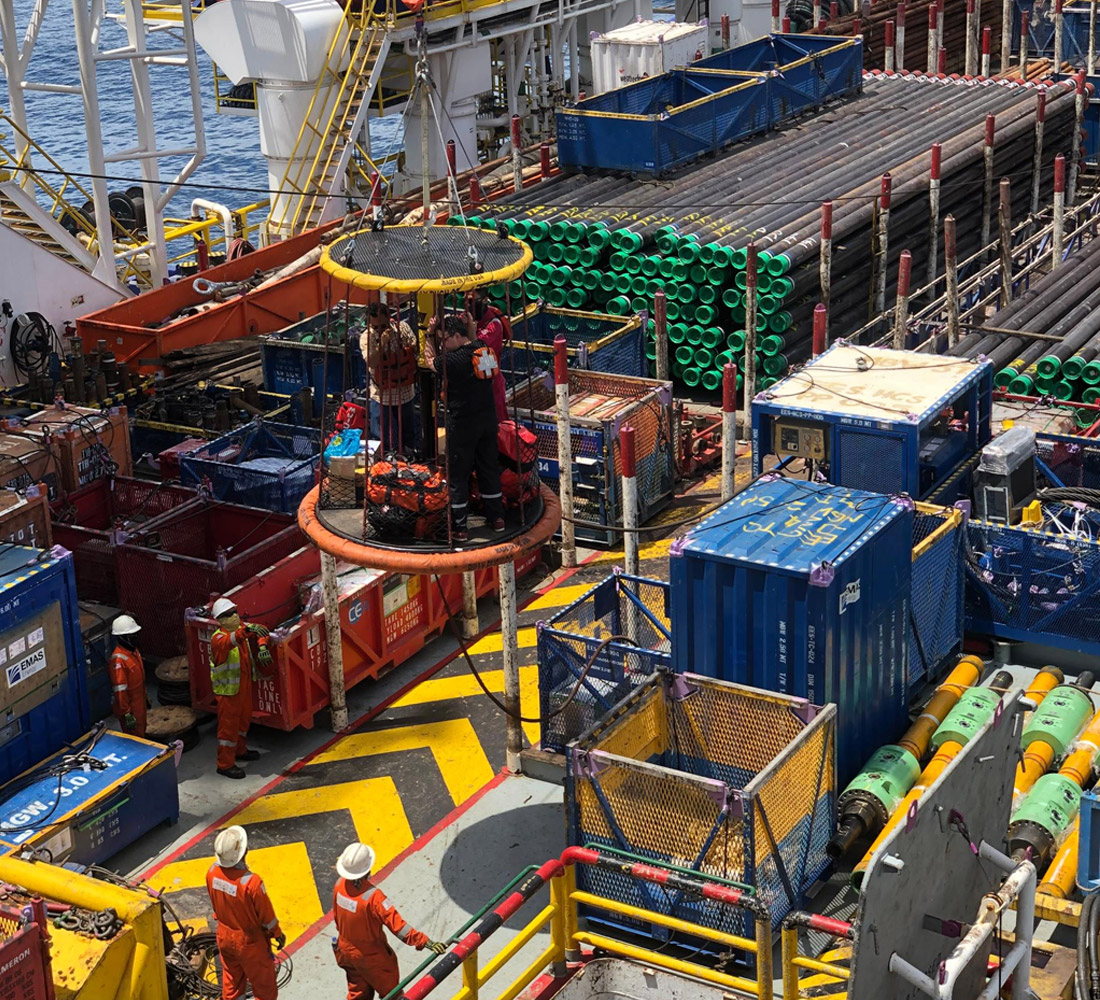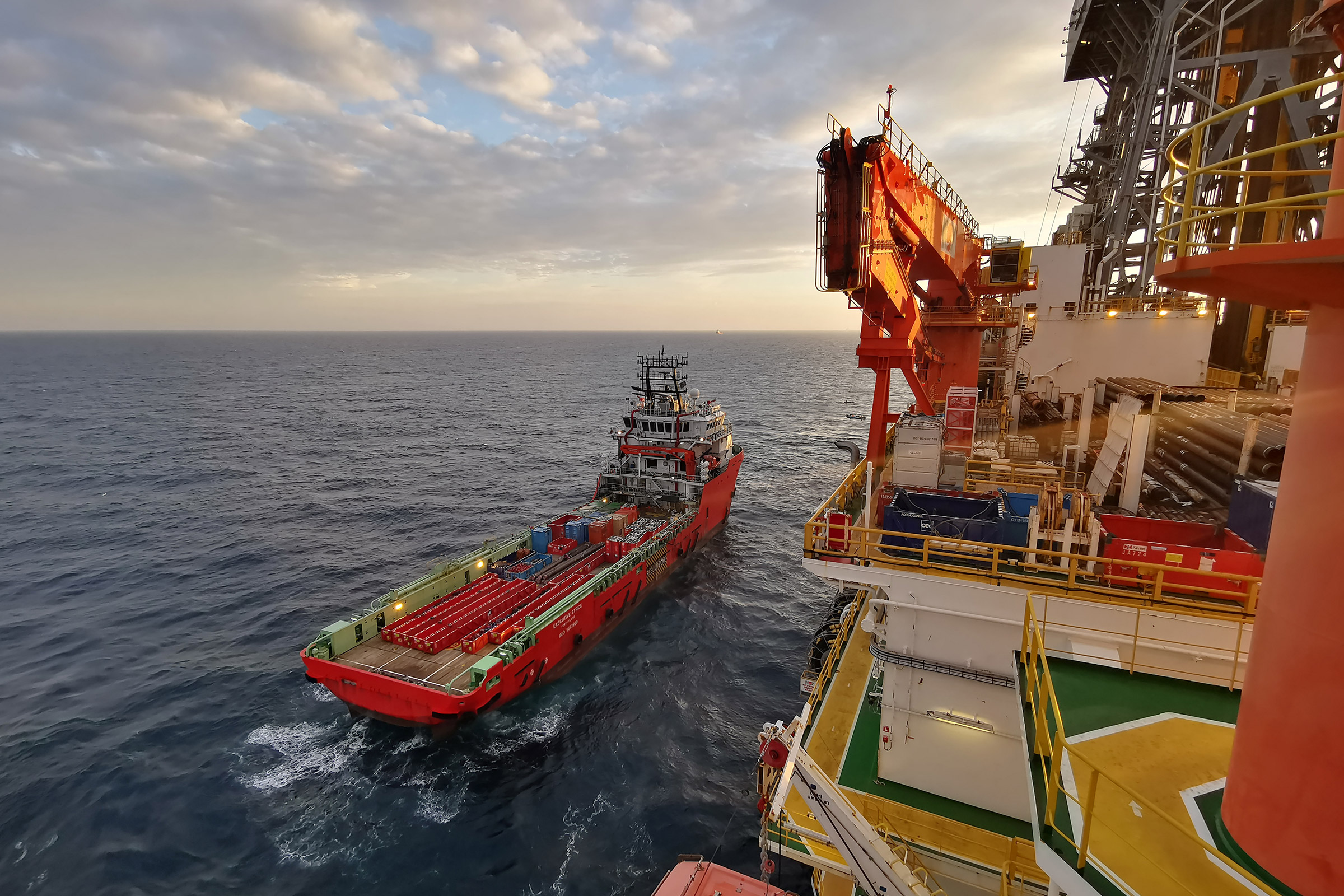 Agent
Global Merchant Marine also acts as an Port Agent focusing on the Off Shore Industry by assisting Drill Ships, Jack Up Rigs and PSV's operating out of Turkey specialising in the Offshore Oil and Gas sector providing all the services that may be requested from Operators, Managers and Third Party contractors such as Drill Pipe logistics, Meet & Greet, transportation of crew from Rig to port to Hotel to airport, Helicopter Scheduling, Custom clearance of spare parts and logistics of heavy parts, handling of accommodation of crew and third party company personnel and vessel managers, Shore Base support, Bunkering , Ship Supplies, Certified Technicians, Shipyards and all other aspects that is required.
Ship Management
As Ship Managers we have specialized in management of Mega Yachts that are over 500 Grt that require the implementation of the ISM Code which is required for Commercial Charters of Private yachts. GMM acquired its ISM Code DOC and SMC certificates in early 2015 thru ABS and have a web based online platform which is a paper free ISM platform which is great benefit to Yacht Captains. Our on line ISM and PMS system keeps all manuals and procedures and Planned Maintenance System (PMS) up to date and in full synch upon revision, which is accessible thru your laptop and your Smart phone on board and ashore.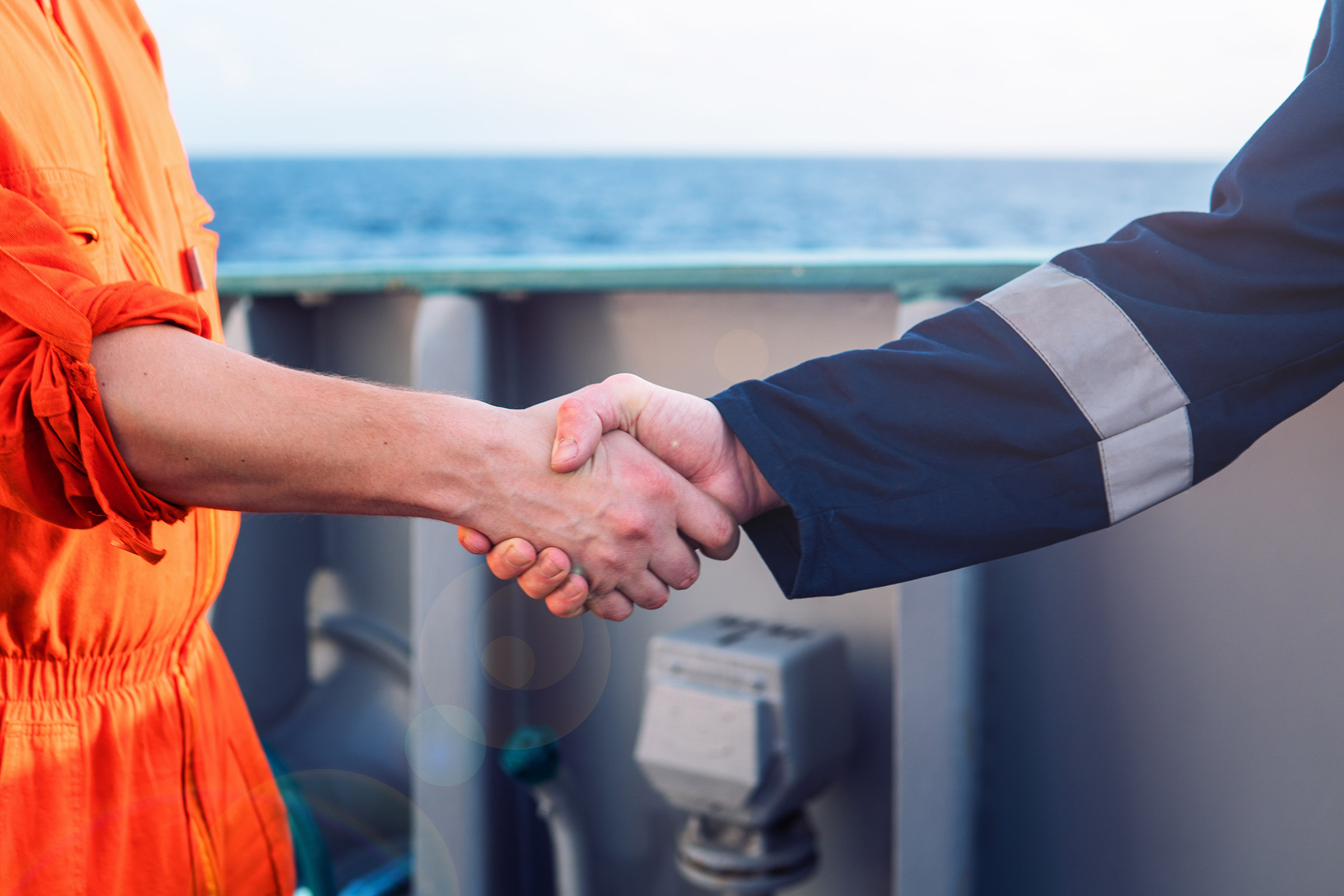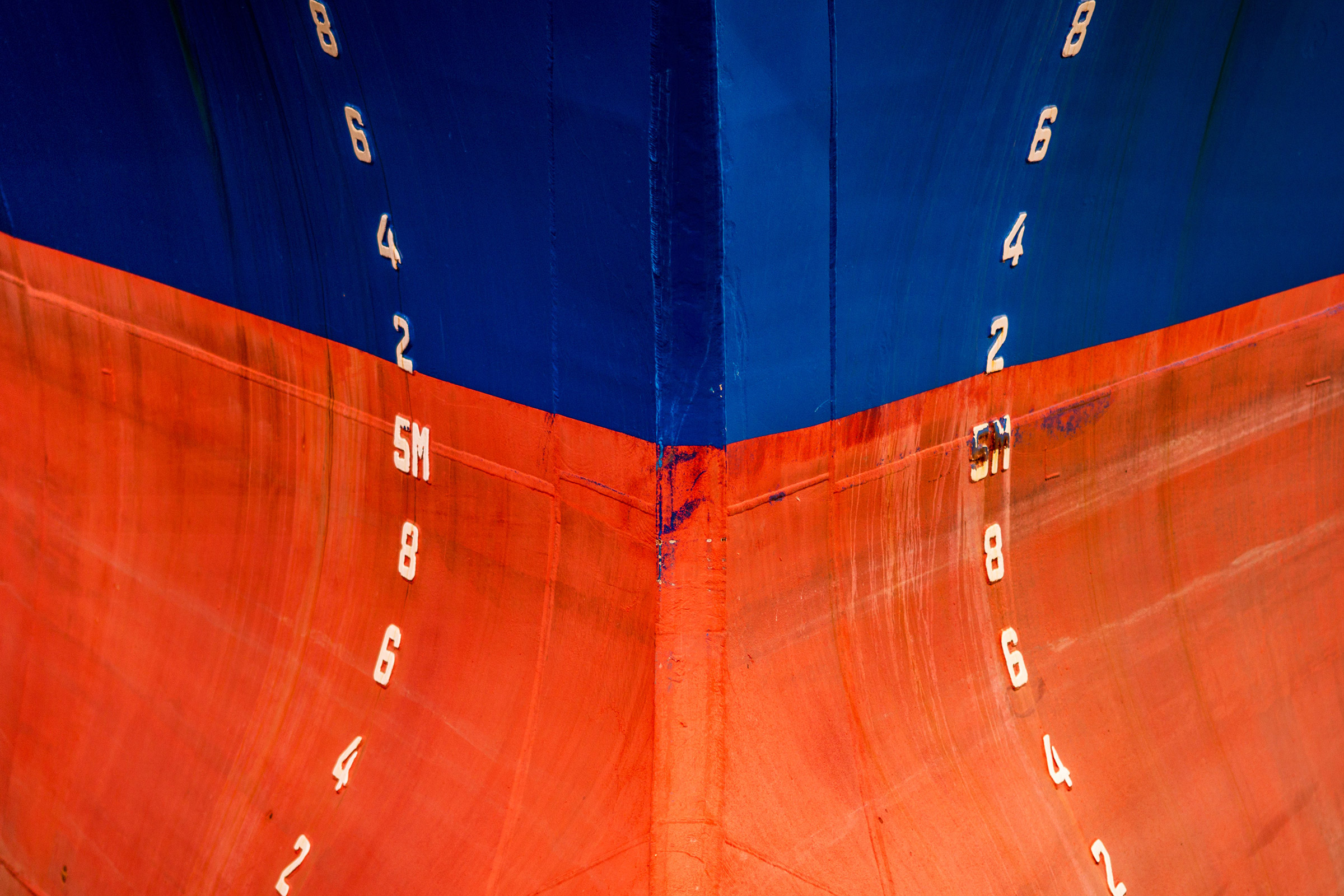 Chartering
In the meantime we have been busy thru Chartering and Brokering dry bulk vessels mainly Supramax type for the Straton Mining Co. which is also a Global Investment Holding affiliated mining company located in Western Turkey producing Feldspar that is used in the glass and porcelain industry.
VISION AND MISSION
GMM is committed to delivering integrated services to the Off Shore, Commercial Shipping, Logistics, Marine and related markets at the highest levels. GMM supply chain services are in full adherence with the Group's strict compliance and ethics policies. This includes anti-corruption regulations such as US Foreign Corrupt Practices Act (FCPA) and the UK Bribery Act 2010, environment-based and zero incidents policies.
VISION
VISION
To provide leadership and innovation in global business and community life by delivering a flexible portfolio of services built on quality, safety, honesty, and a commitment to long term business relationships.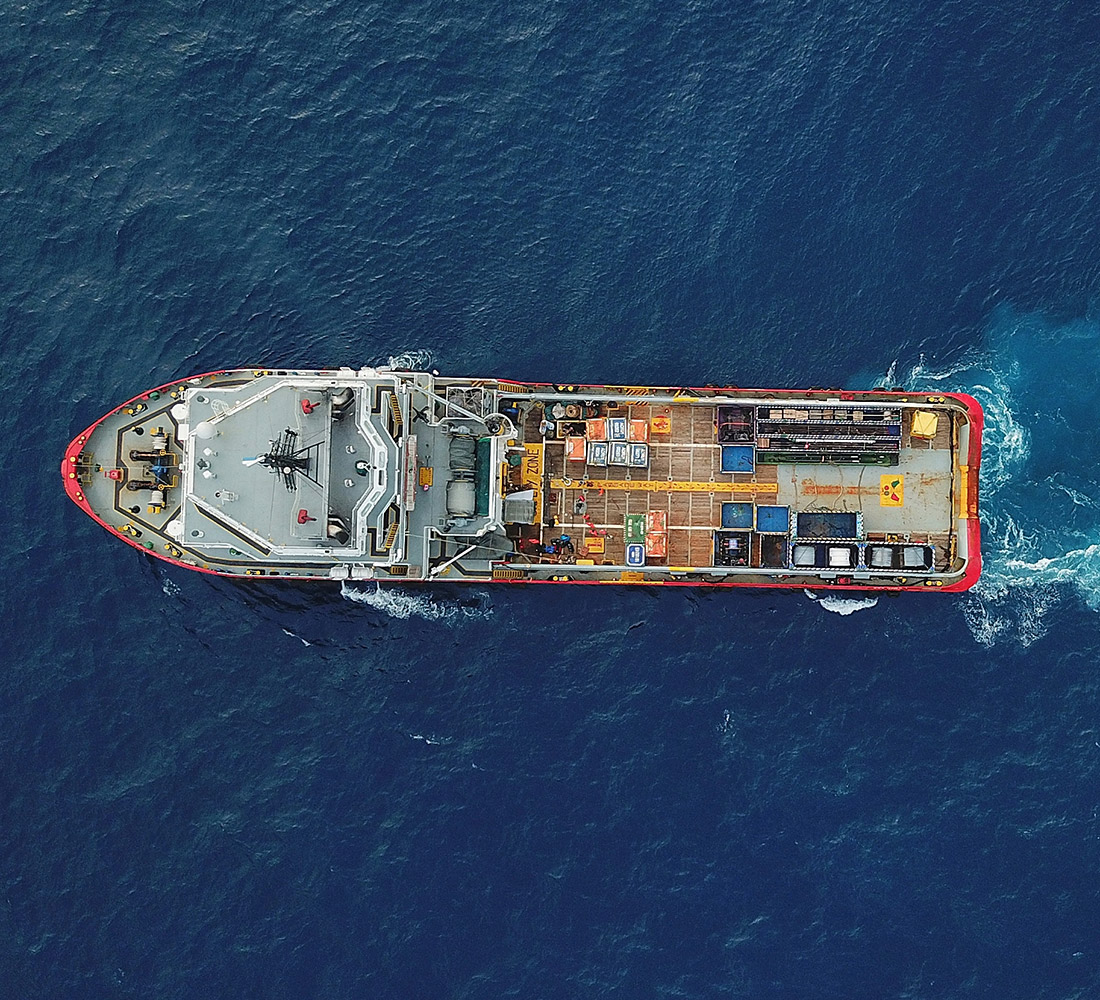 MISSION
MISSION
GMM is a service provider dedicated to building long-term relationships with customers, staff and suppliers. We are committed to delivering integrated services to the Off Shore, Commercial Shipping, Logistics, Marine and related markets at the highest levels of quality and safety.